Your network is a complex combination of hundreds, or even thousands, of components. What happens if any of these components fail or your network is running at maximum capacity? Issues like that can drastically affect your company's downtime. NetWorks, Inc. can help you maximize your IT investments. Our Managed Services solutions allow for diligent monitoring, alerting, management and maintenance of your network 24/7.
- 24/7 Helpdesk
- OnSite and Remote Service
- Desktop and Server Management
- System Monitoring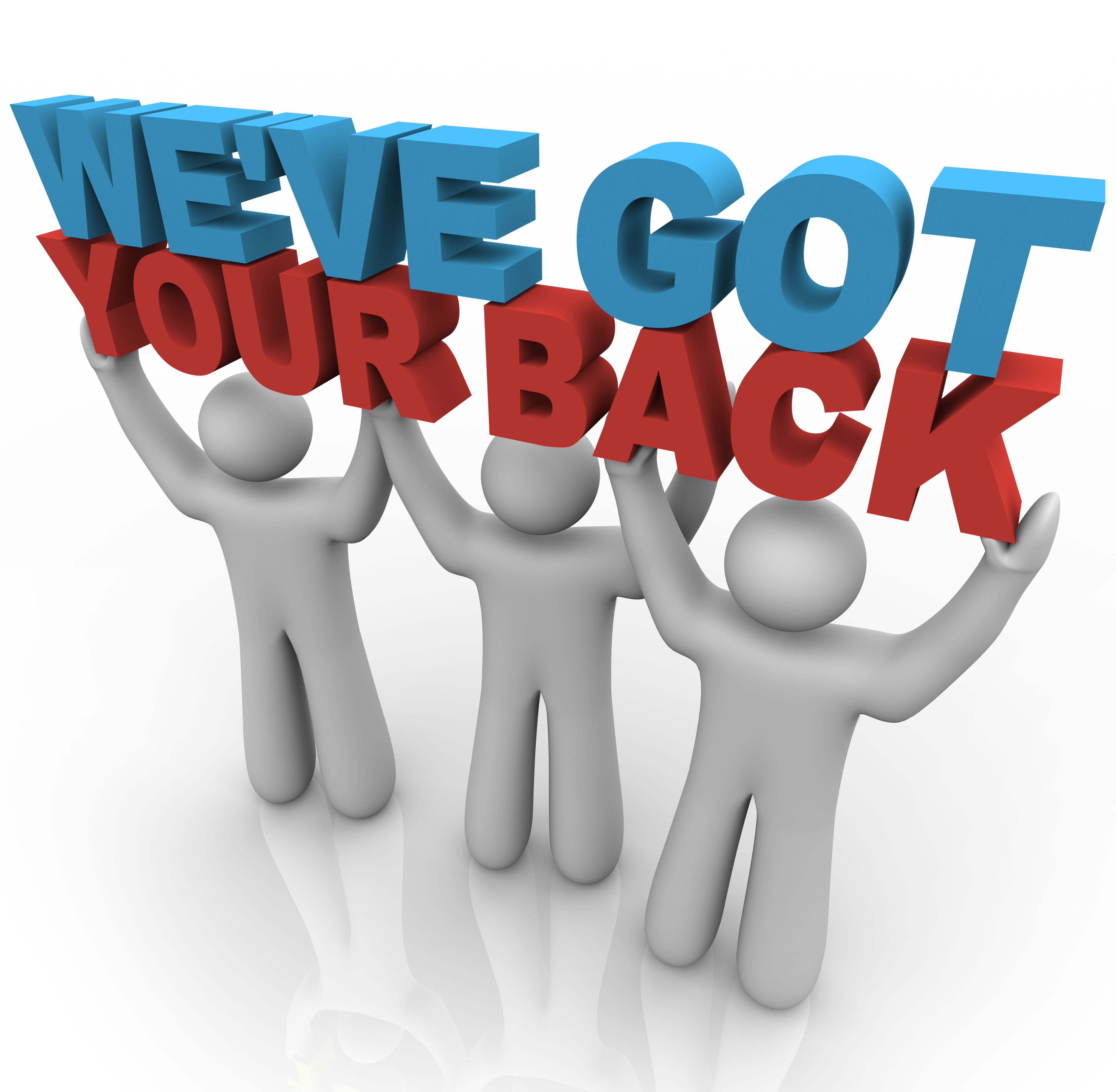 The system engineers at NetWorks, Inc. will proactively monitor your company's entire IT infrastructure, which helps to anticipate and prevent issues before they occur. Should you encounter an IT issue, our system engineers will resolve it quickly, often responding immediately to drastically reduce or eliminate business downtime. Let NetWorks, Inc. customize a Managed Services package that provides growth, flexibility, and support in areas that deliver optimum benefits to your bottom line. For a fixed monthly fee, we can reduce or eliminate problems that may result in outages and/or lost productivity. Managed Services will save you time, effort and money.